Case Study: Noise Solution's impact management journey
This case study shares the impact management journey of Noise Solution as grantees of the Growth strand of the Impact Management Programme.
Why they applied for a grant
The charity Noise Solution delivers a one to one music mentoring program to young people in challenging circumstances. Over the last eight years, they have raised and invested over £50k in research and development to develop a theory of change, build an evidence base and understand why their intervention works. However, they lack a comprehensive system for capturing and measuring their impact.
Their project
Noise Solution received a £50k grant in September 2017 through the Growth strand of the Impact Management Programme. Their project aim is to develop a robust Content Management System (based on the Salesforce platform) to capture the engagement of their users and make data collection an integral part of their impact management.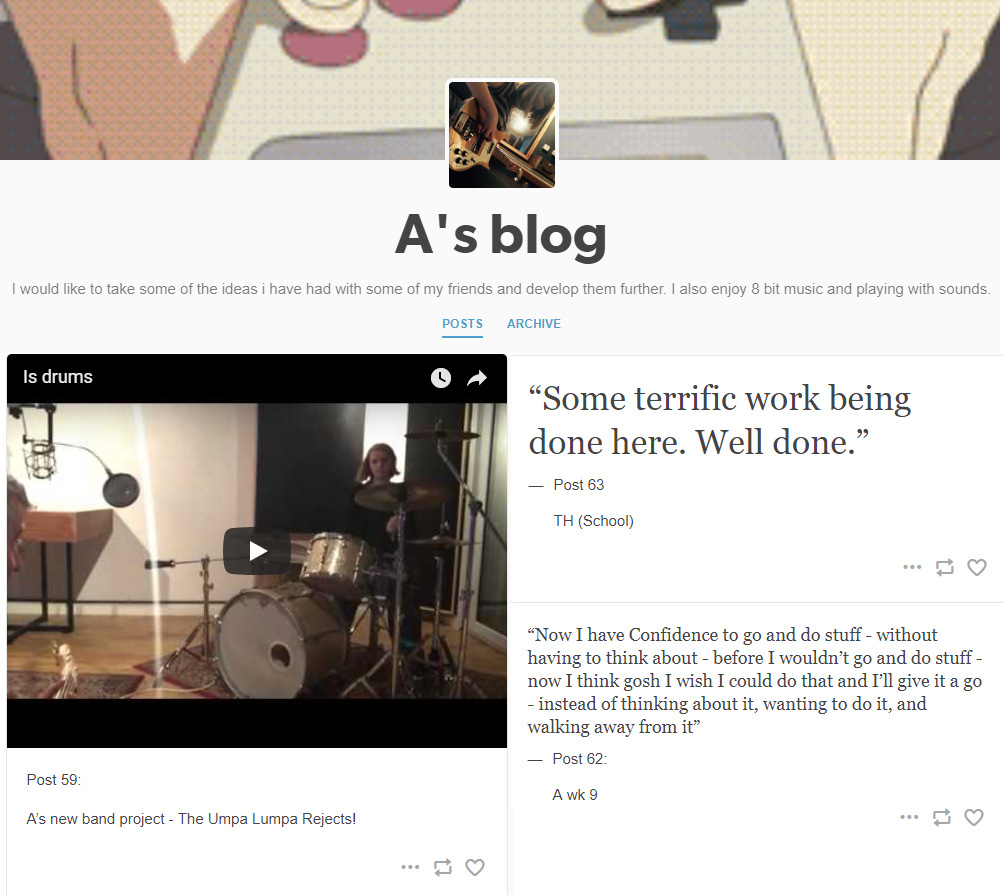 Their solution
The CMS is a bespoke micro social media platform that participants, families and professionals use to interact. The young people can post videos and posts about their sessions for others to see and interact with. Noise Solution can capture and track individual stories and users' engagement throughout their time working with them. Within the platform they can also collect nationally benchmarkable well-being scale (WEMWBS) data. This can then be compared against a national average well-being score demonstrating their impact on well-being across age ranges and gender. This meaningful quantitative data combined with individual narratives provides a mixed method evidence base that's rigorous and able to create empathy in the viewer.
Evolution of impact management
Noise Solution's new CMS has improved their impact management processes. They previously used multiple platforms to collect and manage their data. They now use their new CMS to collate everything in one coordinated system and automate their processes, freeing up time for other priorities, such as service developments and national scaling.
Simon Glenister, Director of Noise Solution said:
'The funding specifically paid in its entirety for the development of the platform. We had all the jigsaw pieces in place, the evidence base, the theory of change and the work methodology - we've been delivering it for years - but the funding enabled us to wrap up all that learning in one platform and develop a social media network - specifically designed to support our music mentoring, by inclusively engaging family and professional keyworkers of the young people in challenging circumstances that were referred to us.'
Noise Solution recently launched their CMS, and are already seeing positive engagement from the people they work with: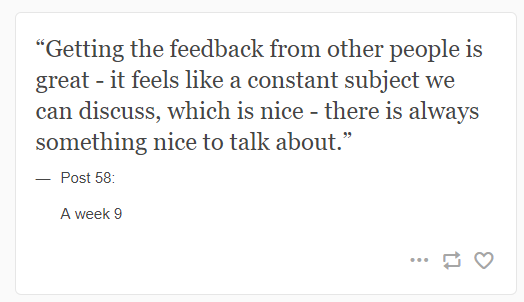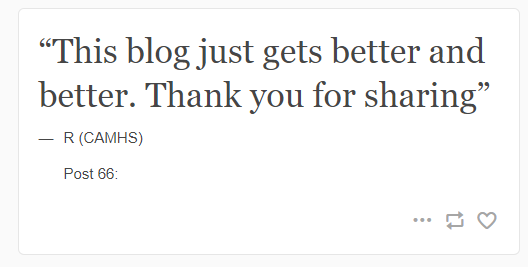 Learning
Communication is a key challenge of the project. Simon must ensure the platform developers understand how Noise Solution works, what they need, and what's important to the users—eg, the design and look of the CMS.
The CMS also needs ongoing development and improvements. Simon feels they are only using about 20% of the CMS's capability currently but are excited to have increased flexibility and data at their fingers tips. They are also excited for the potential opportunities for users to shape services.
The future
This is just the start—it will take time to test and implement the new CMS and ways of working. Professionals and family members are already engaging in the online community and Noise Solution are building an evidence base for their impact.
Noise Solution are using the time saved by the CMS to focus on national scaling options. They have received funding to pilot their approach and the CMS in new areas. They are exploring licensing options for different regions, so they can collect regional data that feeds into their overall CMS. This is in the hope that it will make it more accessible to partner organisations delivering the programme regionally to engage.